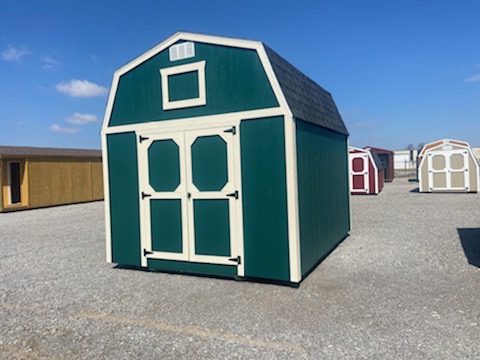 Customizable portable buildings in Missouri & Arkansas
Barns and Loft Barns are some of the most sought-after sheds there are. Easily maximize your storage space with their lofted roof and double swinging doors. Possibly the most versatile buildings we offer, Barns and Loft Barns, can be customized exactly the way you want.
Barns & Lofted Barns Specifications​
Need Storage? We have eight different styles in dozens of sizes to choose from.
Want to see one in person? Find the location closest to you: